Silicone products for fashion life
These silicone products make life in the kitchen even easier,silicone baking mat,silicone cake mold,turning any pan, tray or bench top into a non-stick surface. No need to ever use baking paper or foil again, and no greasing or special maintenance necessary! Our versatile, environmentally-friendly and cost-effective non-stick mats are the perfect platform when baking or working with dough, chocolate or sugar, and can be put straight in the oven or freezer.Silicone bowl, silicone cup,Silicone water bottle,silicone feeding bottle,silicone massage cupping cups,lady menstruation silicone cups,silicone facial cleansing brush,foldable and can be carried around.
• 100% food grade silicone – BPA free, plastic free, fiberglass free, no nasties leaching into your food
•-40C to 220C – from the deep freeze to oven is no problem.It can be sterilized at high temperature.
Silicone parts for kitchen utensils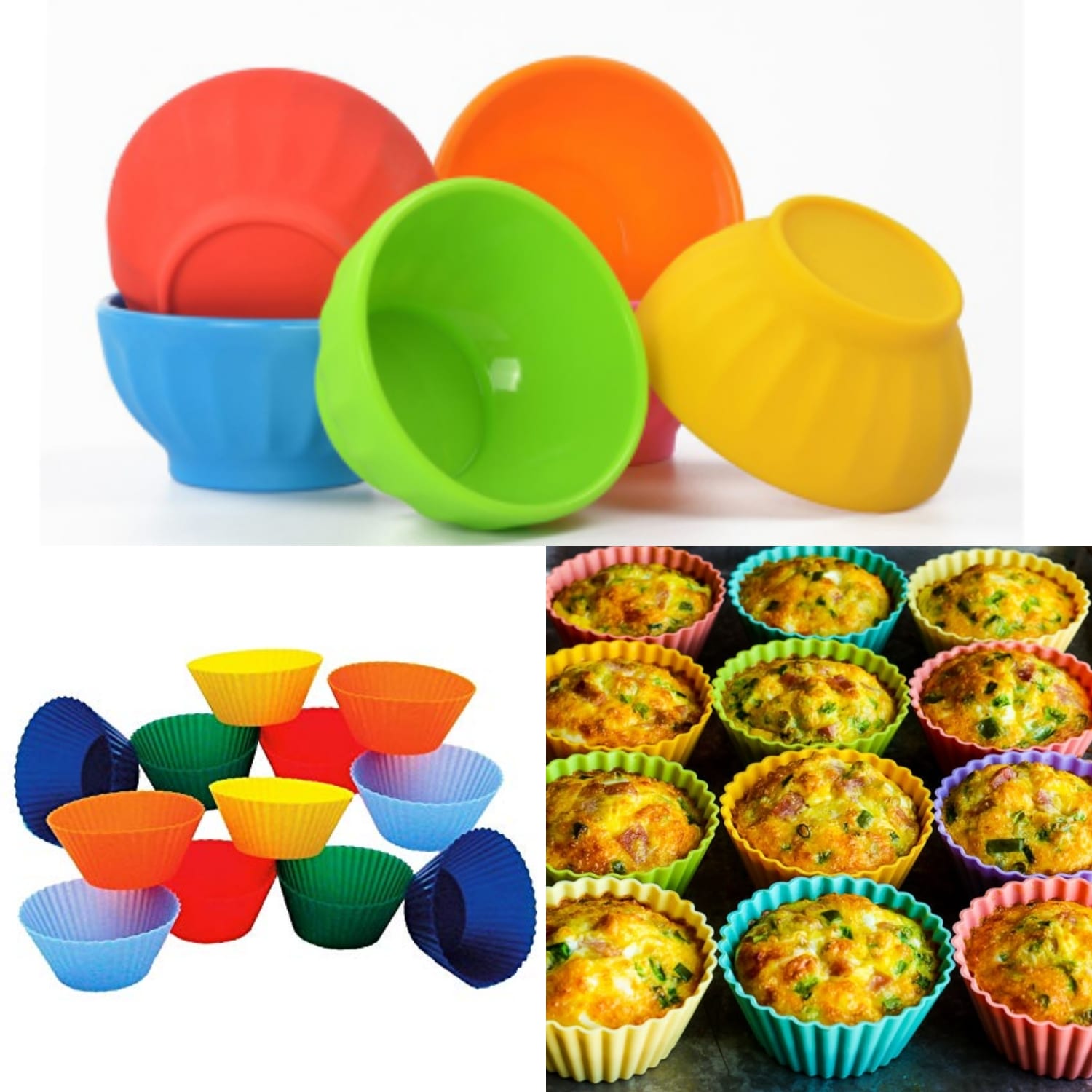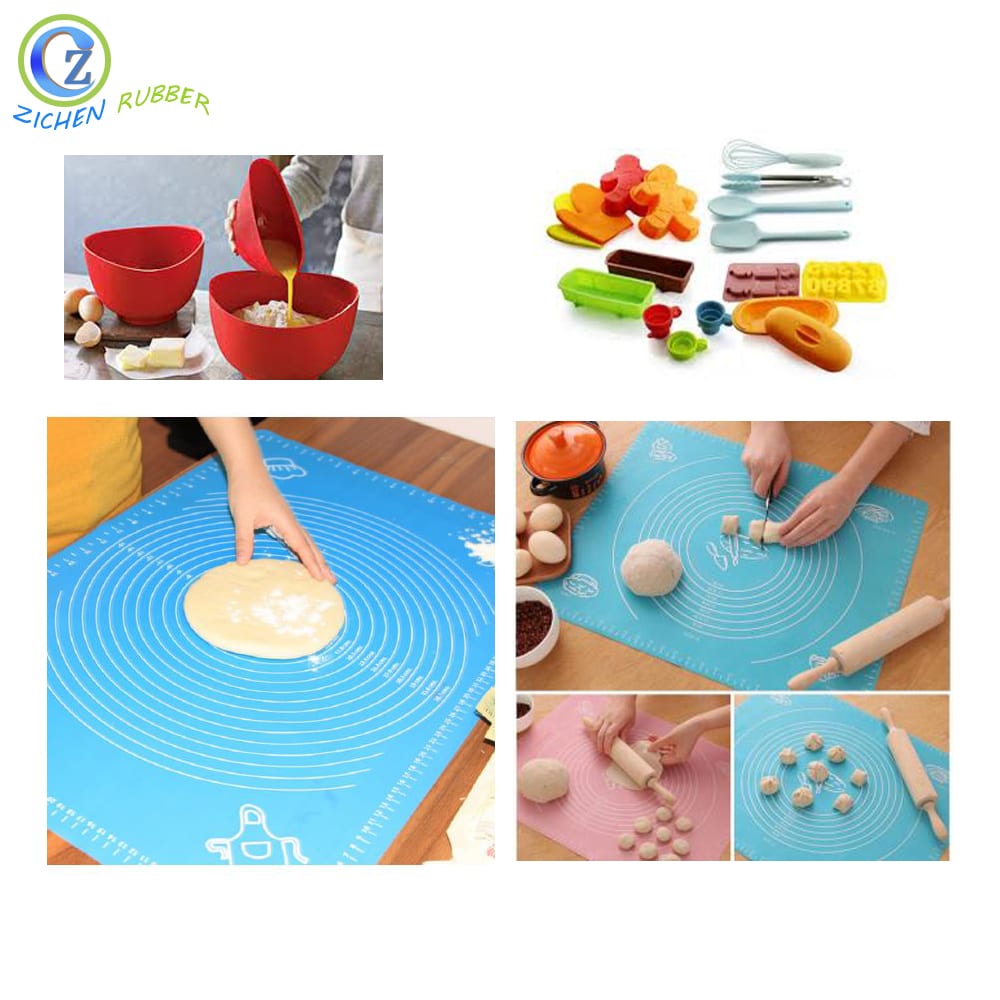 Silicone parts for pet supplies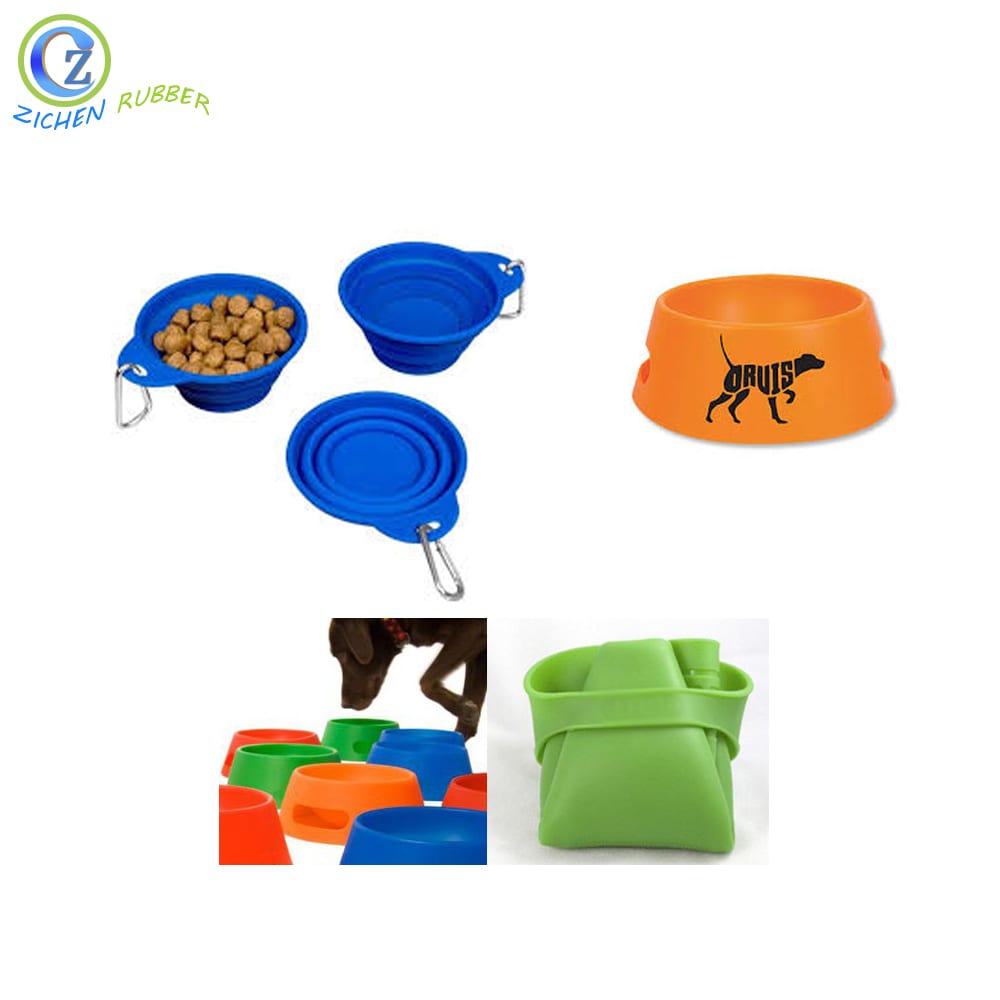 Silicone parts for baby products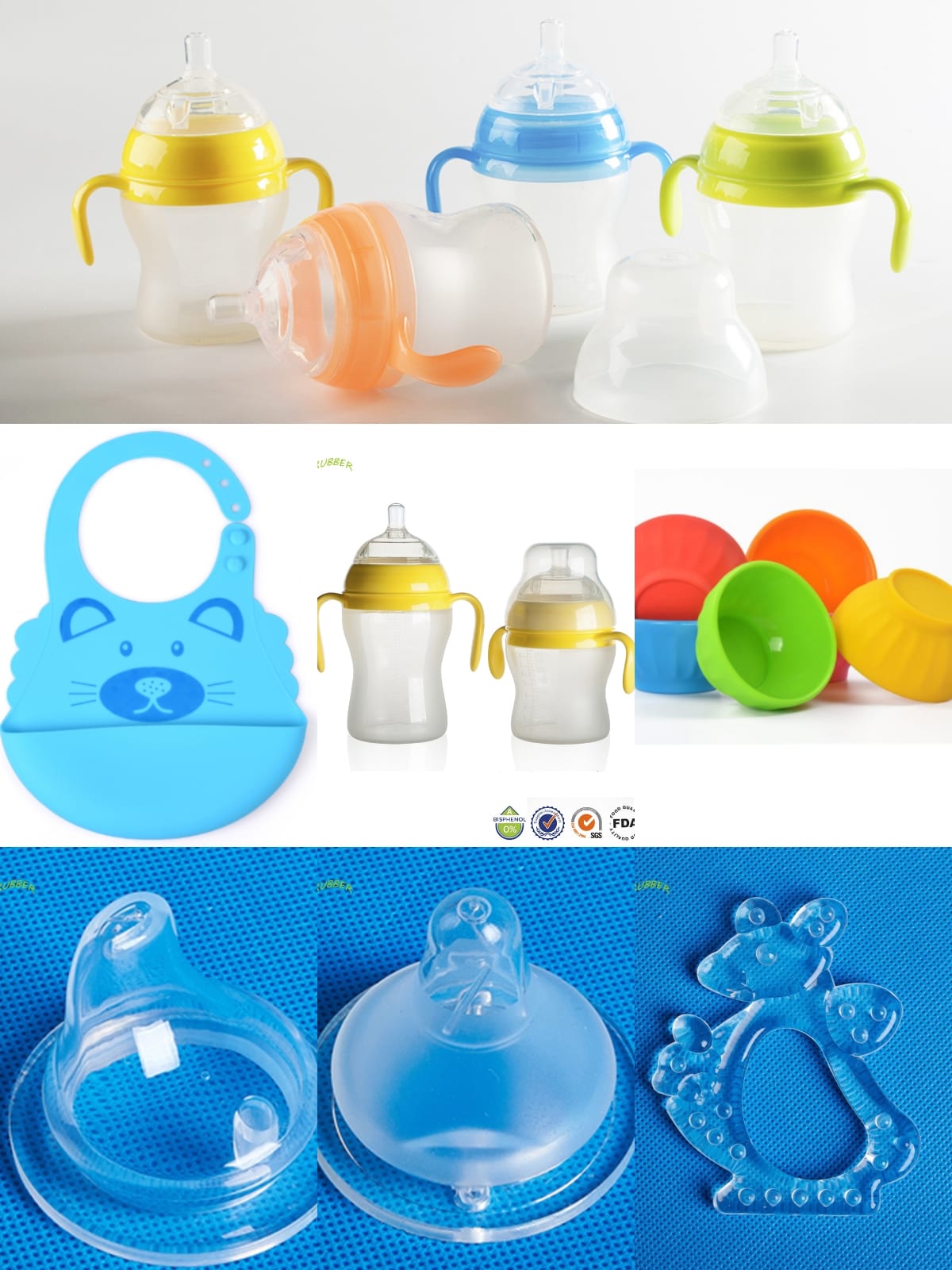 Silicone parts for health care products ------Lady Menstruation Cups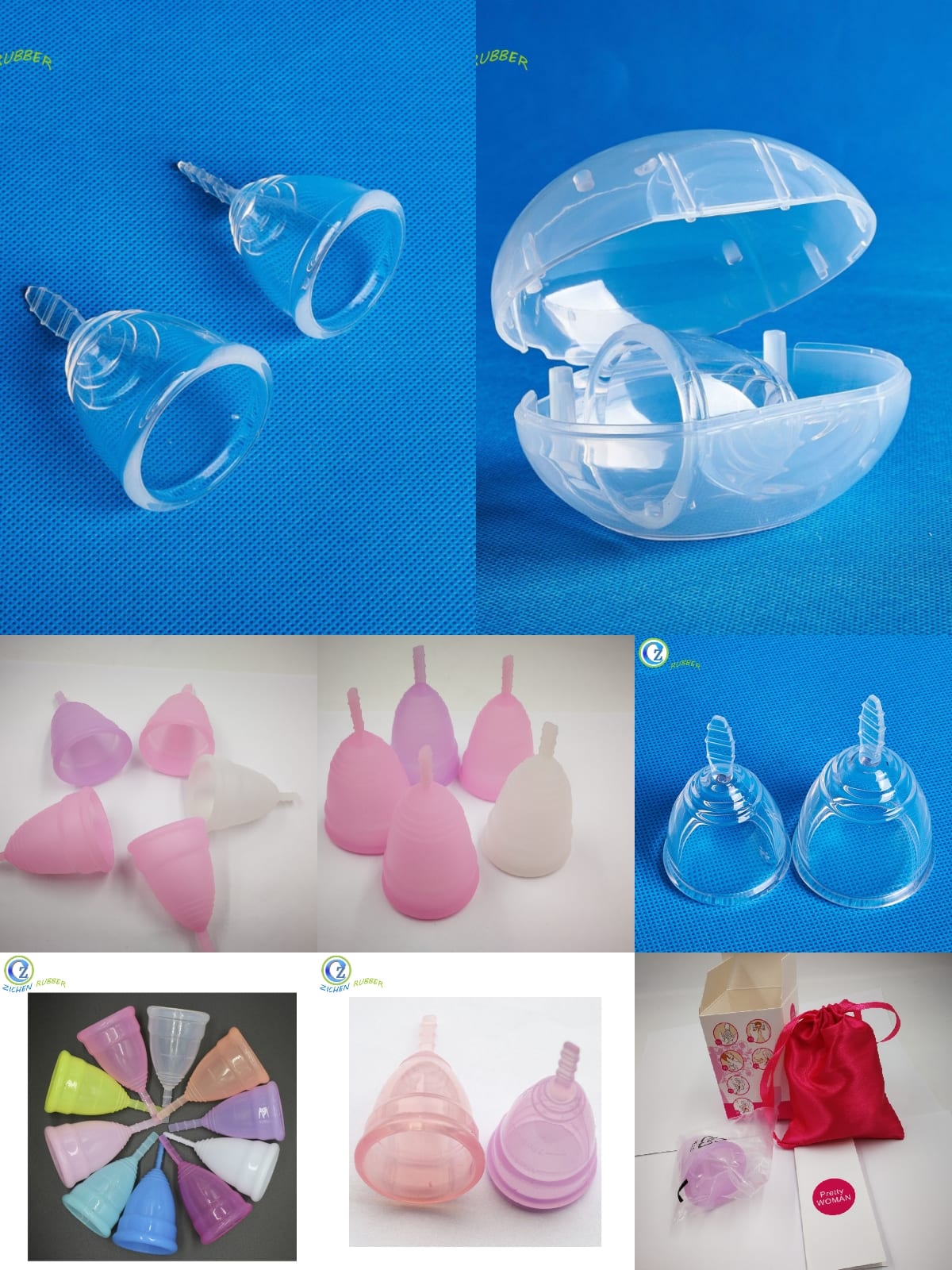 Silicone parts for health care products ------Silicone Massage Cupping Cups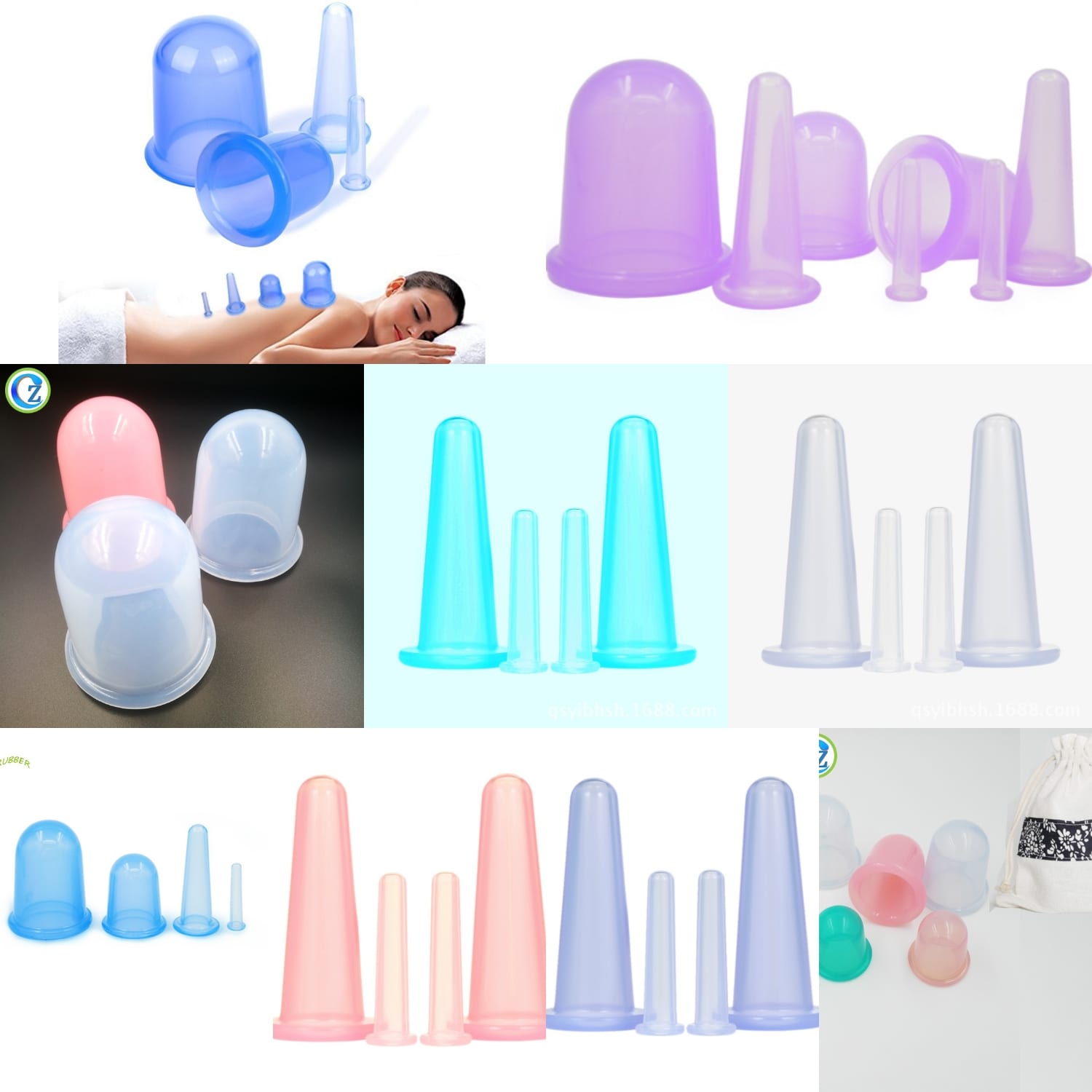 Silicone parts for beauty care products -------Silicone Facial Cleansing Brush